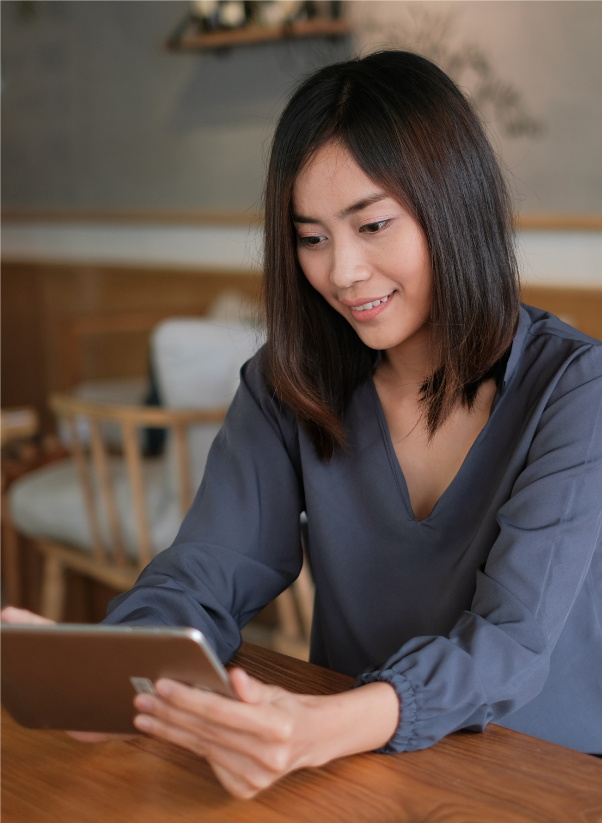 Benefits
This is a fully customisable class with the training time and date of your choice.
Training materials are relevant, insightful and engaging for the best learning experience.
Conduct the training at your workplace or any preferred location convenient for you. Our training is great for a large group of up to 15 pax.
Suitable For

Suitable for all levels, from introductory to intermediate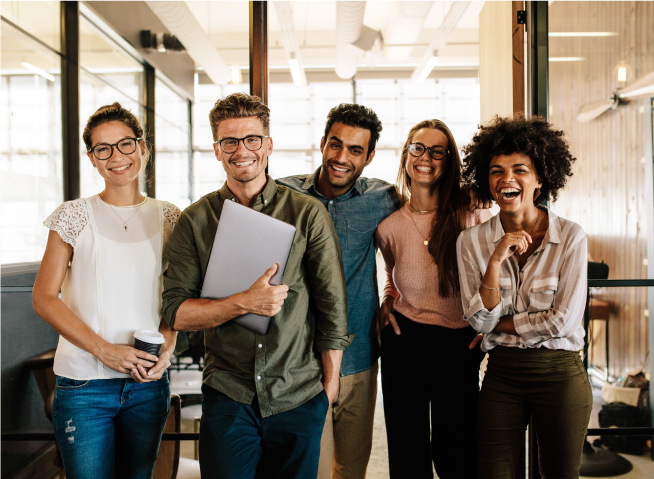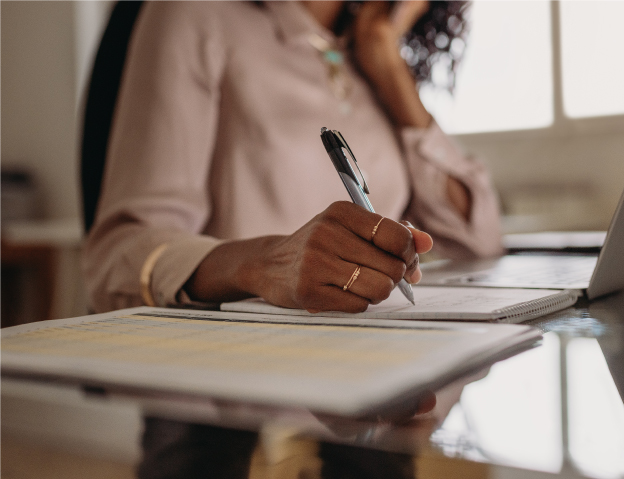 We also design classes for advanced managers
What You Will Learn:
Acquire valuable skills to run ads professionally
Learn the best practices of various platforms
Understand Google's algorithms and increase organic traffic
Learn the latest SEO updates and techniques
End to end digital transformation, training and consultation
Improve campaign performance and ROI for any industry