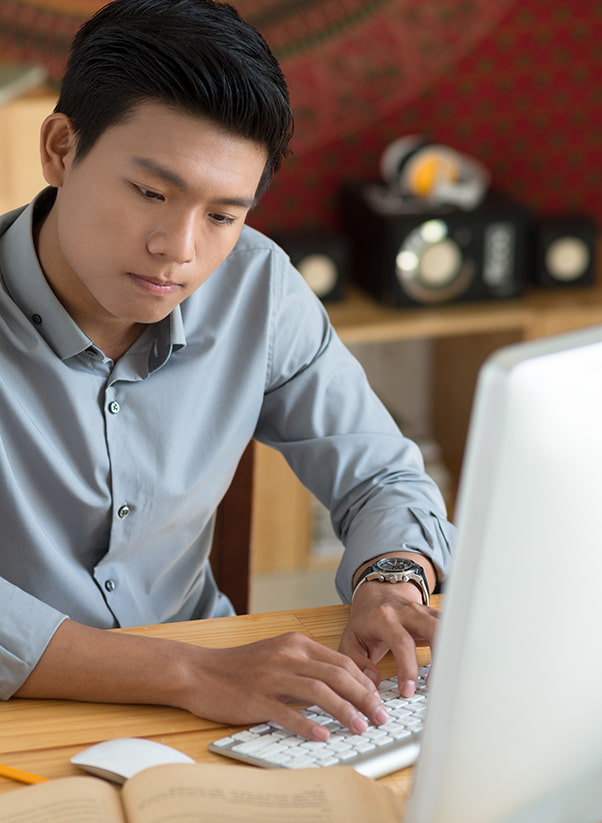 Benefits
Learn about actionable insights such as user behaviour, site performance and more.
Gain the best practices in implementing Google Analytics settings, filters and tracking.
Understand the process of adding, editing and monitoring your own marketing/website tags.
Ensure the built-in debug feature for your tags to work perfectly before going live.
Able to set individual access control to make website changes internally.
Know the methods in removing the need for manual tagging and allow targeting links by attributes.
Suitable For

Digital Marketers and Web Developers who would like to track and manage their websites efficiently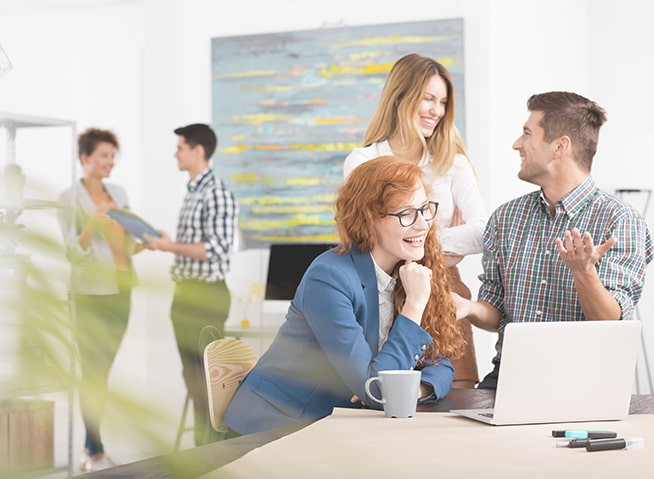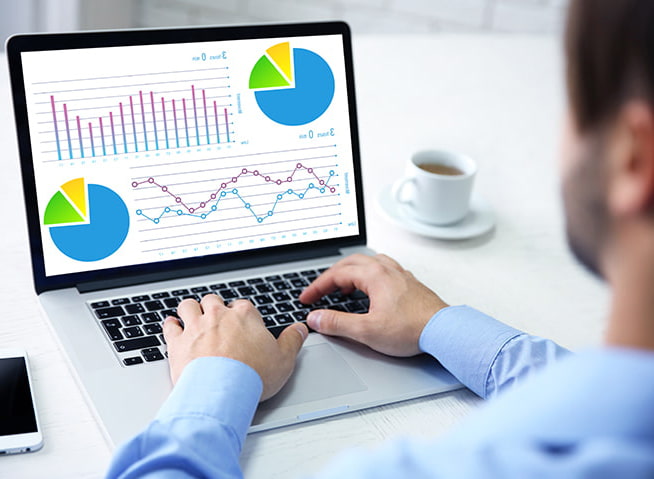 Strategic Planners and Product Managers who would like to gain insights and track performance.
What You Will Learn:
Google Analytics
Introducing Google Analytics and its importance
Learn how Google Analytics assigns traffic to specific channels
Create customised dashboards, reports & alerts
Goal Tracking: Setup, Event Tracking & Best Practices
Audience: Setup, Acquisition, Behaviour, Conversion, Connecting Search Console & Attribution
Reporting: Reading Goals, Data, Audience Duration and Segmentation & Filters
Common Pitfalls & Best Practices
Google Tag Manager
Introduction to Google Tag Manager
Getting familiar with Google Tag Manager's Interface
Setting Up: Account Setup, Tag Manager Installation Accounts, Container & Workplace
Tag Setup Guide: Custom HTML, Facebook Pixel
Advanced Tag Setup: Cross-Domain Tracking
Concepts & Components: Tags, Triggers, Variables
How Tags, Triggers & Variables work together
Common Pitfalls & Best Practices